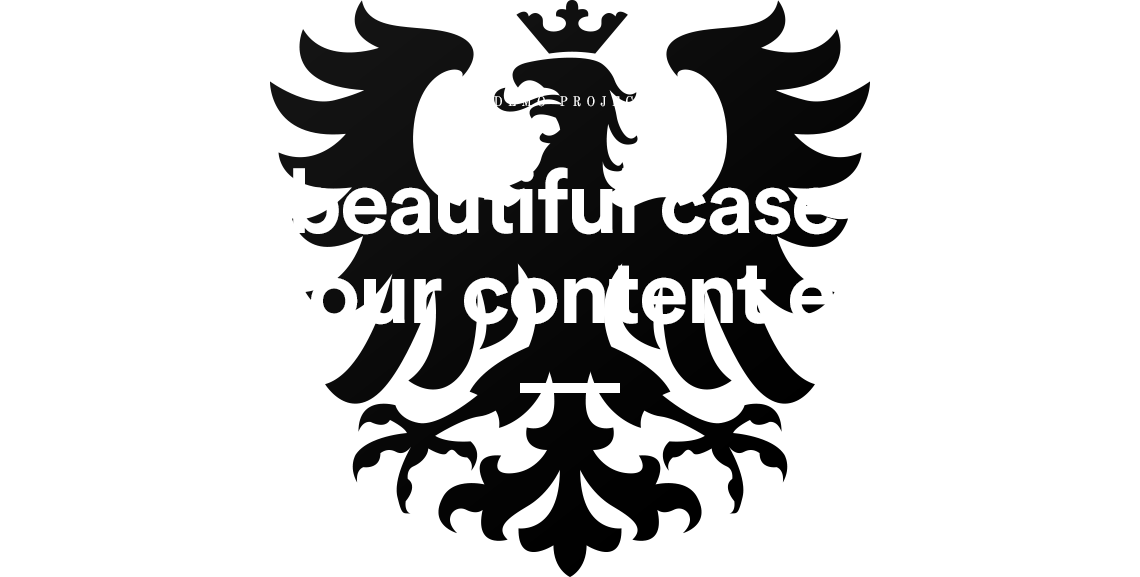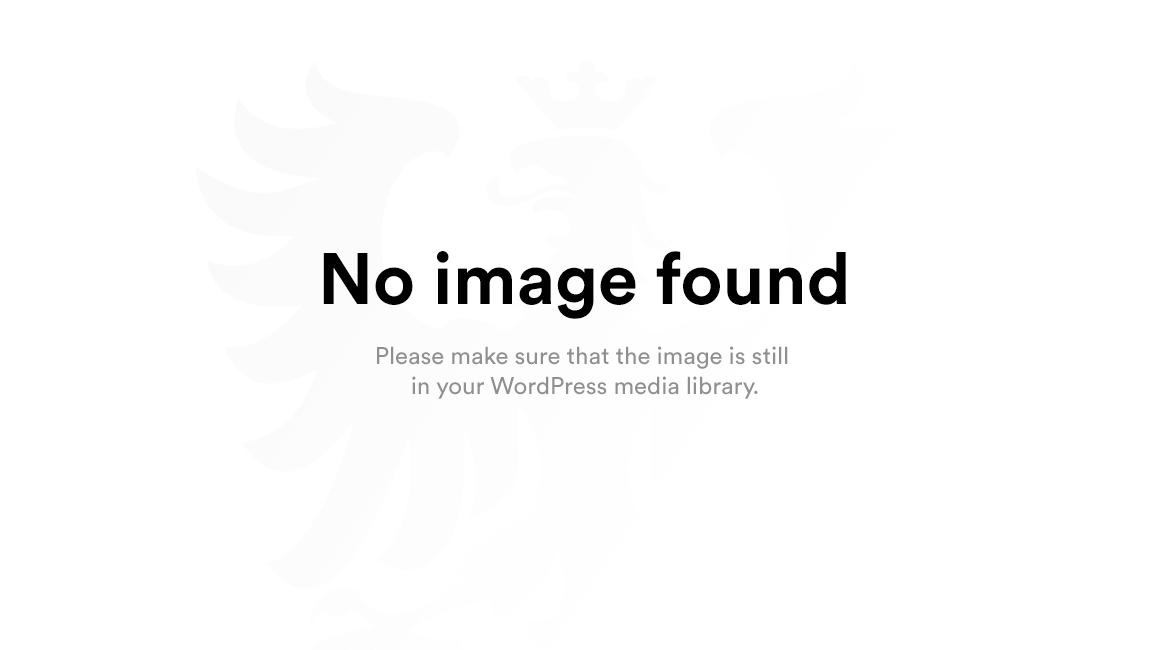 CLICK TO EDIT
Editing content in our composer is fairly easy. Just click on the content you want to alter and it will load the edit window for your selected content.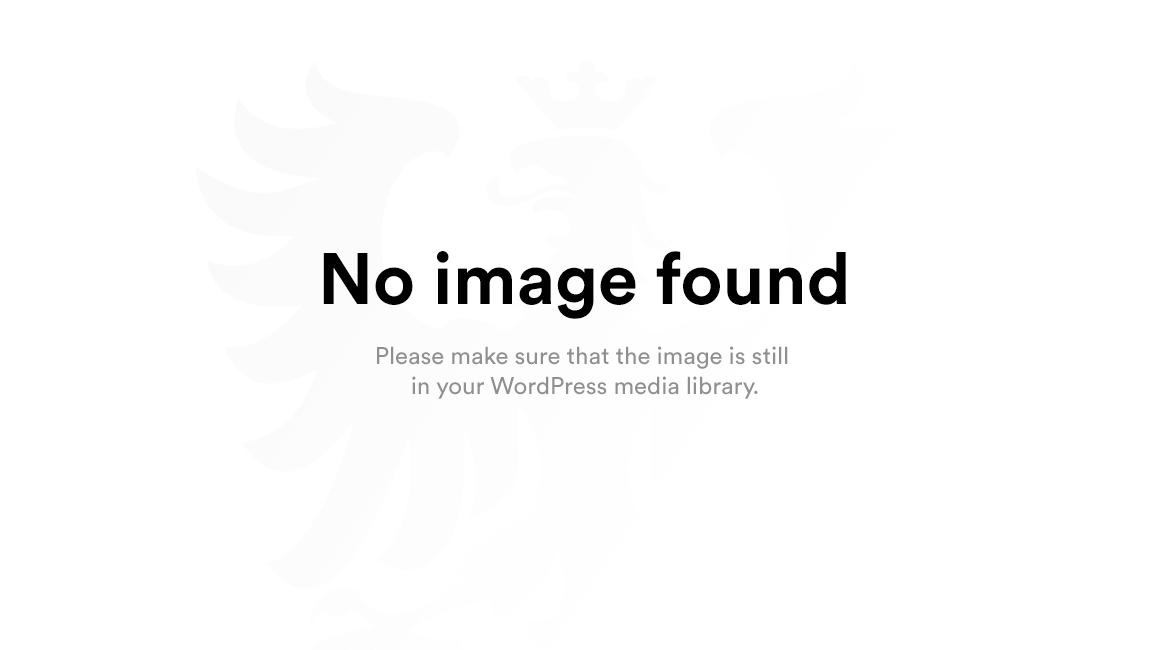 CONTENT MODULES
Since the editor is very flexible and extendable via custom modules, we focused on the main content types you need to create your project.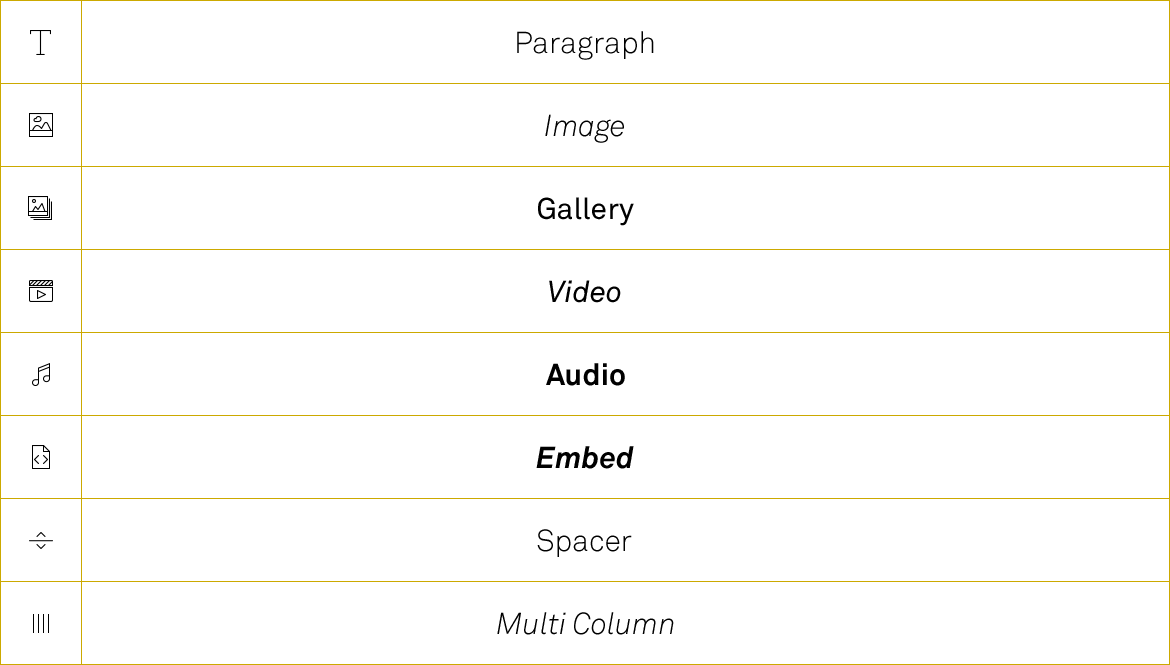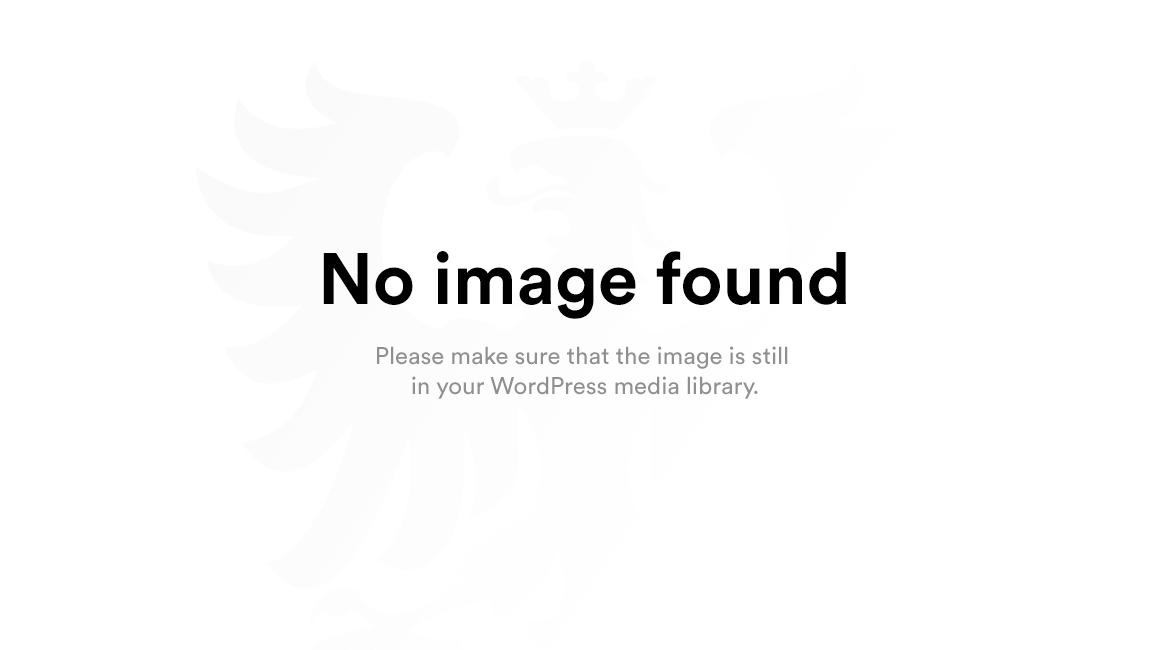 CUSTOM FONTSETS
Ever dreamed of working with your favorite webfonts in a content editor? We made it possible, supporting all available font services.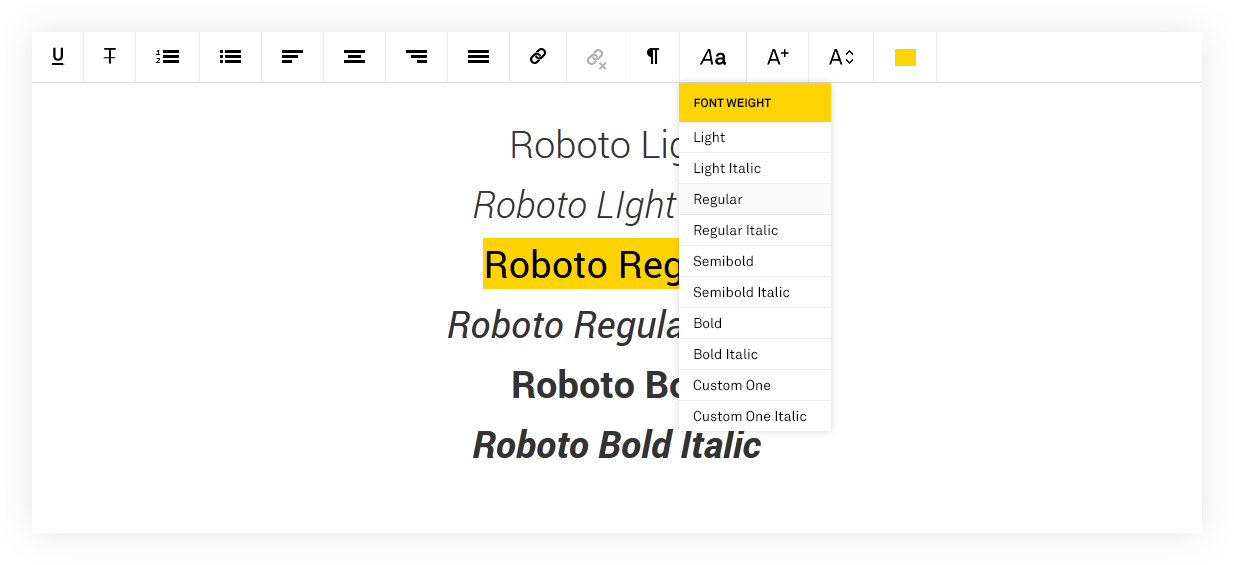 CONTENT LAYERS
Each content layer you add consists of a full width container you can fully customize. This way you have thousands of option to layout your page.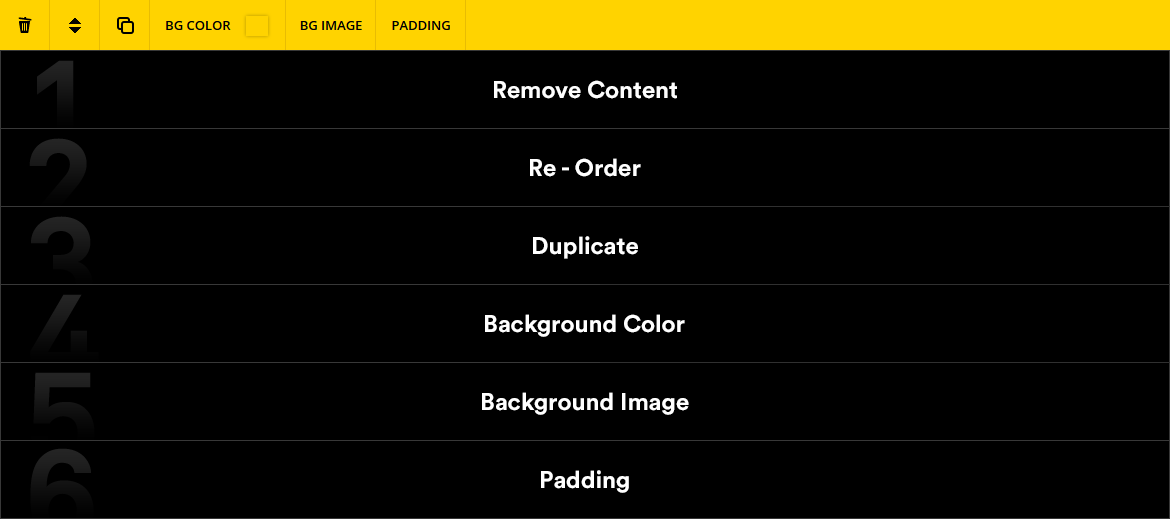 RE-ORDER
To keep everything organized you can define a name for every layer and re-order them as you like. In the grid you always see which layer is active.